Conference Venue

University of Houston
Add: University of Houston, Houston, Texas 77204
The University of Houston (UH) is a state research university and the flagship institution of the University of Houston System. Founded in 1927, UH is the third-largest university in Texas with nearly 44,000 students. Its campus spans 667 acres in southeast Houston, and was known as University of Houston–University Park from 1983 to 1991. The Carnegie Foundation classifies UH as a doctoral degree-granting institution with "highest research activity." The U.S. News & World Report ranks the university No. 192 in its National University Rankings, and No. 102 among top public universities.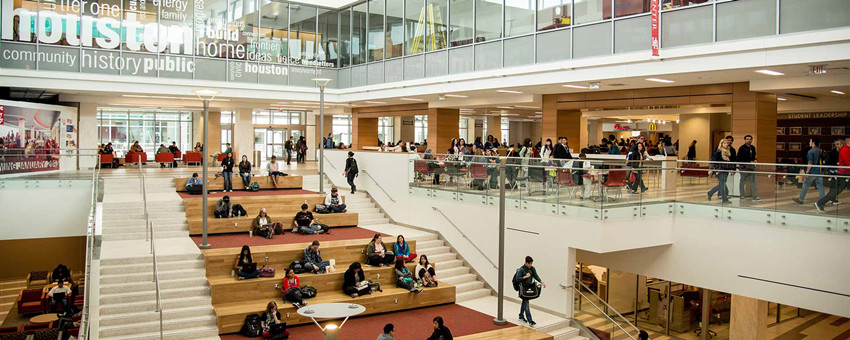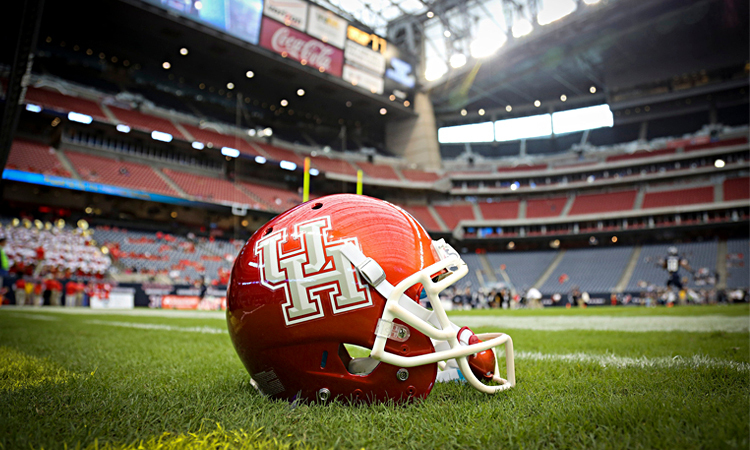 Recommendation for the Hotel nearby
The conference venue is at Lamar Fleming building.
1. Hilton University of Houston (9 minutes walk, 9 minutes driving, 0.5 miles)
https://www3.hilton.com/en/hotels/texas/hilton-university-of-houston-HOUUHHF/index.html?SEO_id=GMB-HI-HOUUHHF
Reservation number: (832) 531-6300
2. Southmore Boulevard Motel (27 minutes walk, 7 minutes driving, 1.3 miles)
Reservation number: (713) 523-8875
3. Scottish Inns & Suites-Houston (27 minutes walk, 6 minutes driving, 1.3 miles)
https://www.bookroomsnow.com/property/scottish-inns-suites-scott-st-houston-tx/
Reservation number: (713) 222-1808
4. Holiday Inn Express & Suites Houston-Dwtn Conv Ctr (55 minutes walk, 11 minutes driving, 2.7 miles)
https://www.ihg.com/holidayinnexpress/hotels/us/en/houston/houls/hoteldetail?cm_mmc=GoogleMaps-_-EX-_-US-_-HOULS
Reservation number: (713) 652-9400
5. Holiday Inn Houston Downtown (1h3m walk, 13 minutes driving, 3.1miles)
https://www.ihg.com/holidayinn/hotels/us/en/houston/houhi/hoteldetail?cm_mmc=GoogleMaps-_-HI-_-US-_-HOUHI
Reservation number: (713) 658-8888
6. Marriott Marquis Houston (1h4m walk, 15 minutes driving, 3.1 miles)
https://www.marriott.com/hotels/travel/houmq-marriott-marquis-houston/?scid=bb1a189a-fec3-4d19-a255-54ba596febe2
Reservation number: (713) 654-1777